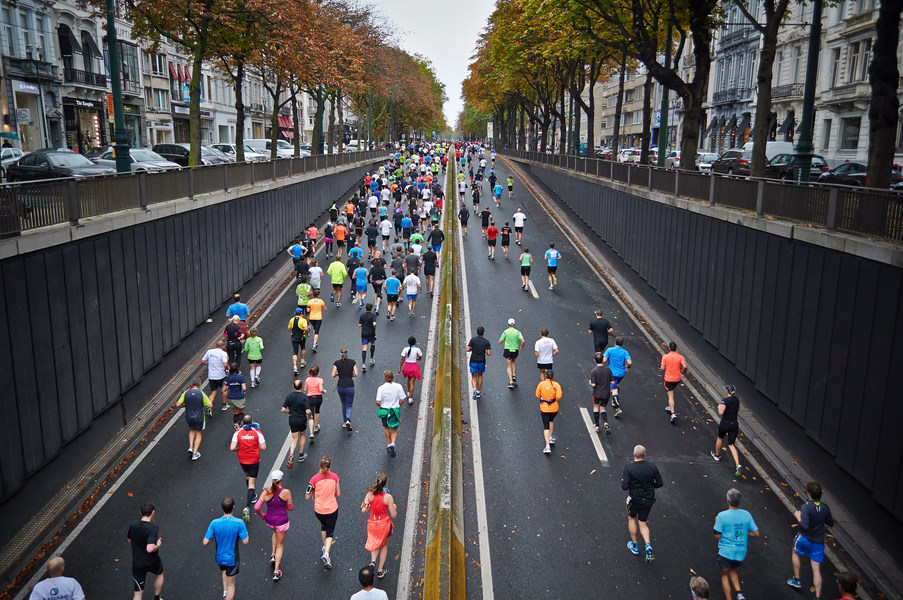 98% raised of $15,000 goal
Make-A-Wish® creates life-changing wishes for children with critical illnesses. A wish gives children renewed energy and strength, brings families closer together and unites communities. Since 1980, Make-A-Wish has granted more than 285,000 wishes to children in the U.S. and its territories; more than 15,300 in 2016 alone.

Everett from Imperial, MO is a curious and fun five-year old. He is always looking for a new adventure. He fills his time singing and dancing to movie songs, doing crafts, and learning. Animals have always spiked his interest and he loves to learn about them; specifically Tasmanian devils.
In 2017, a lump was found on Everett's back and pathology confirmed that it was an embryonal rhabdomyosarcoma, a soft tissue cancer. Everett underwent numerous treatments including a 24-week course of Chemotherapy. His mom said, "The last year was difficult as we were forced to forgo many activities with friends and family. Everett's wish is something that will renew his spirit. His wish will allow him to remember what it means to explore and be a kid without boundaries."
Together as a running community, we have the power to transform lives, just like Everett's, one wish at time. You can support Make-A-Wish by making a donation today.
About Make-A-Wish®
Make-A-Wish grants the wishes of children with life-threatening medical conditions to enrich the human experience with hope, strength and joy. According to a 2011 U.S. study of wish impact, most health professionals surveyed believe a wish-come-true has positive impacts on the health of children. Kids say wishes give them renewed strength to fight their illness, and their parents say these experiences help strengthen the entire family. Headquartered in Phoenix, Make-A-Wish is one of the world's leading children's charities, serving children in every community in the United States and its territories. With the help of generous donors and more than 33,000 volunteers, Make-A-Wish grants a wish somewhere in the country every 34 minutes. It has granted more than 285,000 wishes since its inception in 1980; more than 15,300 in 2016 alone. Visit Make-A-Wish at www.wish.org to learn more.