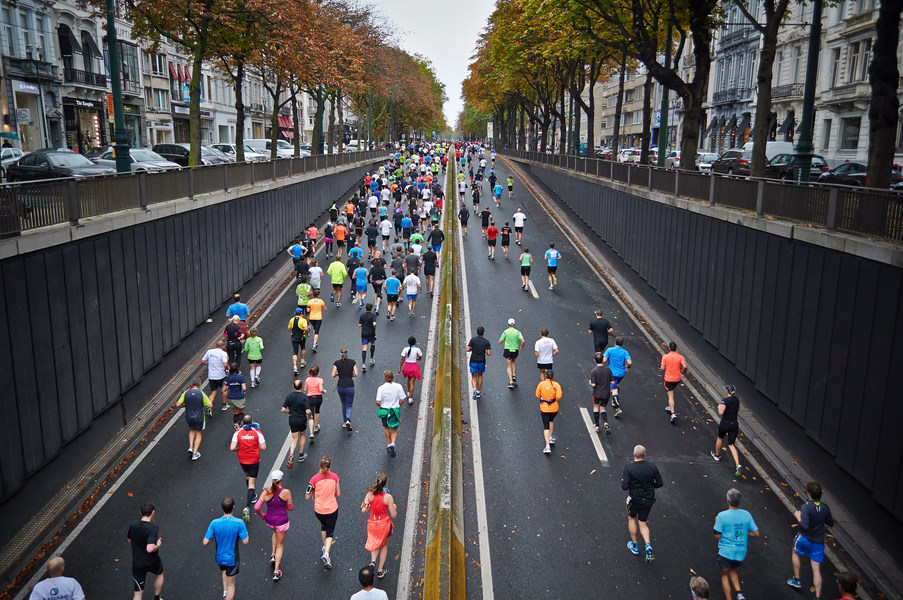 Make-A-Wish®'s Fundraiser
Make-A-Wish® creates life-changing wishes for children with critical illnesses. A wish gives children renewed energy and strength, brings families closer together and unites communities. Since 1980, Make-A-Wish has granted more than 285,000 wishes to children in the U.S. and its territories; more than 15,300 in 2016 alone.

Together as a running community, we have the power to transform lives, one wish at time.
You can support Make-A-Wish by making a donation today.
18% raised of $10,000 goal